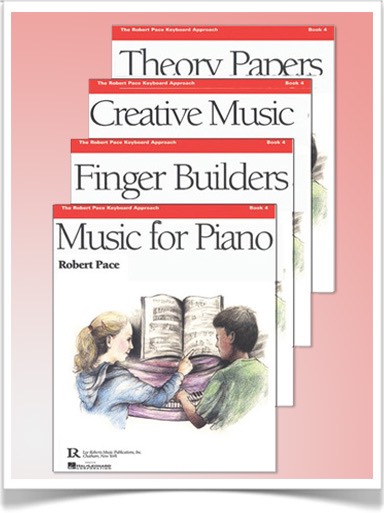 • Repertoire, theory, technique and creative activities in correlated books provide a solid foundation for lasting learning and lifelong musical enjoyment.

• Big picture concepts give students the tools to learn on their own, along with learning from a teacher. 


• Music in many different styles appeals to a wide variety of musical interests and helps develop overall musicianship.


• Student-centered learning is key and student-scripted activities are featured throughout—Mastery through creative practice is a cornerstone of this comprehensive approach.
 Scroll Down for Videos